The three buildings that give this Hotel its name are built in the typical style of Emilian villas. Blending perfectly into the countryside, the Hotel is surrounded by 10.000 meters of parkland, with a swimming pool, large private parking area, restaurant, meeting room and sauna, and is the ideal place to get away either for business trip or for a little relaxation. The rooms, which are elegant and sound-proofed, with full air conditioning and all comforts, set exactly the right note, and ensure that when you leave you are already planning you next visit. The hotel is situated near the new hospital of Baggiovara.
LeVille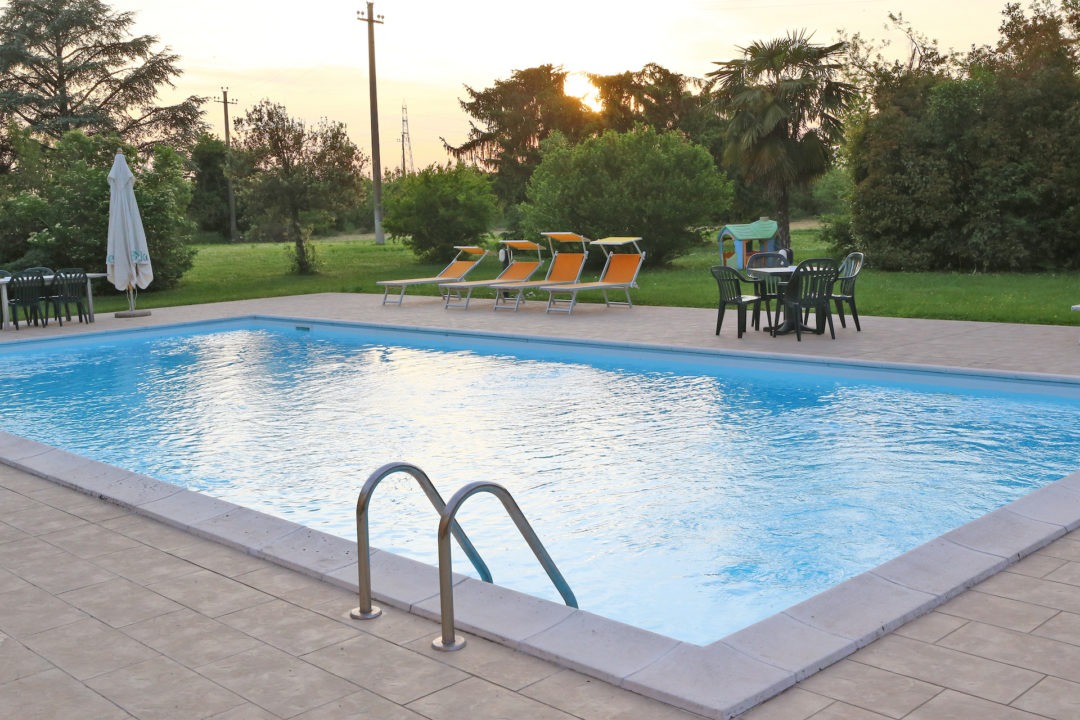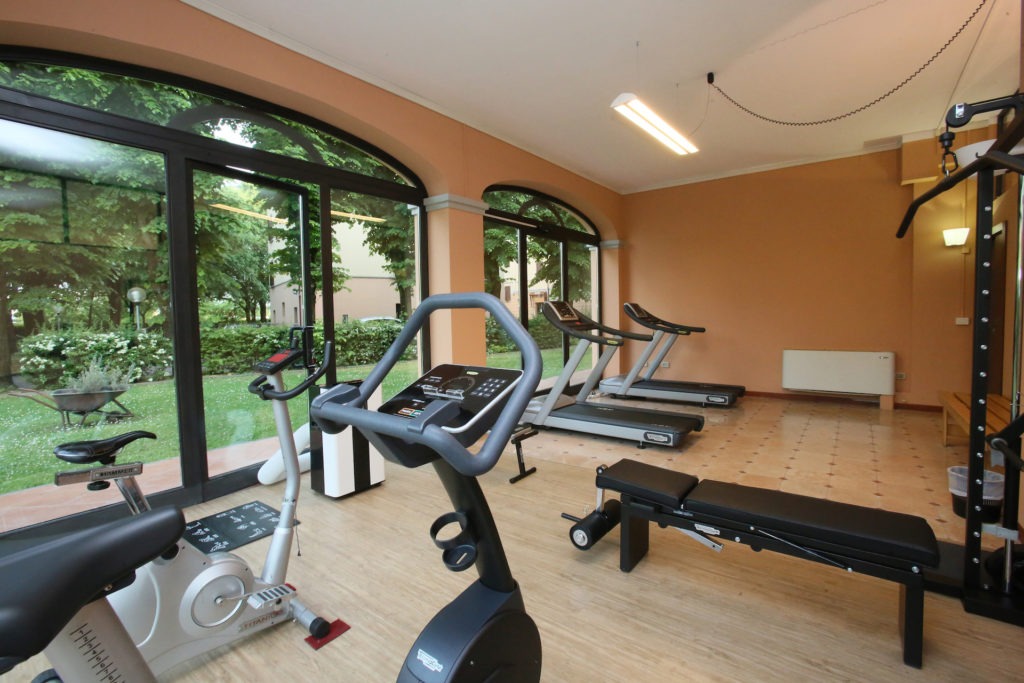 The Hotel
Set in the countryside around Modena, just off the A1 motorway, Hotel Le Ville offers free private parking and a large garden with swimming pool. Rooms feature Sky channels and free Wi-Fi. Le Ville's rooms are spacious and air conditioned. Some are located in the 4-star main building, while others are in the 3-star annex. Guests have a small fitness area, a sauna and a swimming pool. A large buffet breakfast is served in the dining room. The restaurant specialises in Italian cuisine and dishes from the Emilia-Romagna region. The Ferrari museum and Fiorano race track are 15 minutes away by car. The hotel is one kilometre from Baggiovara Hospital and is a 10-minute bus ride from Modena centre. Staff can provide useful local knowledge and travel advice.
Le Ville
Fabio
"Un riferimento. Soggiorno molto confortevole, buoni gli spazi per lavorare, il wifi veloce, ottima la colazione con anche frutta, salato, etc. Il ristorante di fronte e' molto consigliato (pesce, primi, zuppa inglese, …)"
Giovanni
"Camera spaziosa e ben insonorizzata, parcheggio, ma soprattutto una prima colazione ottima come non è facile trovare anche in hotel di categoria superiore"
Info & Contacts
Any question? Don't hesitate to reach us! Our staff will be very glad to answer.
Contacts